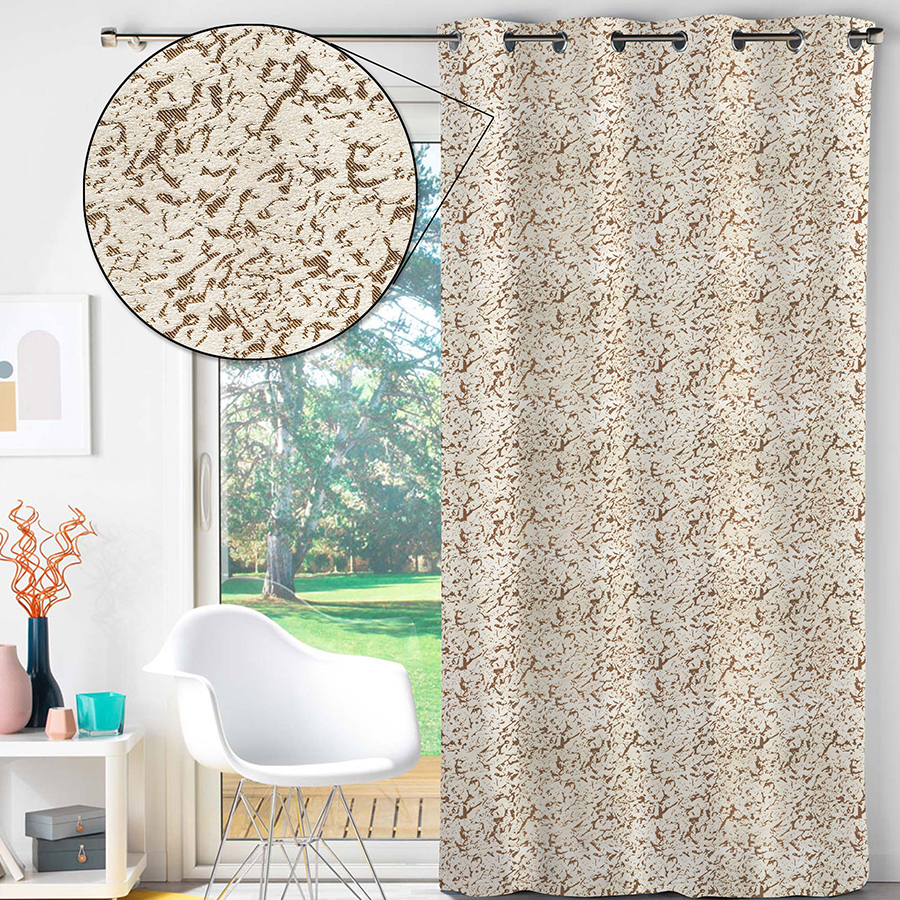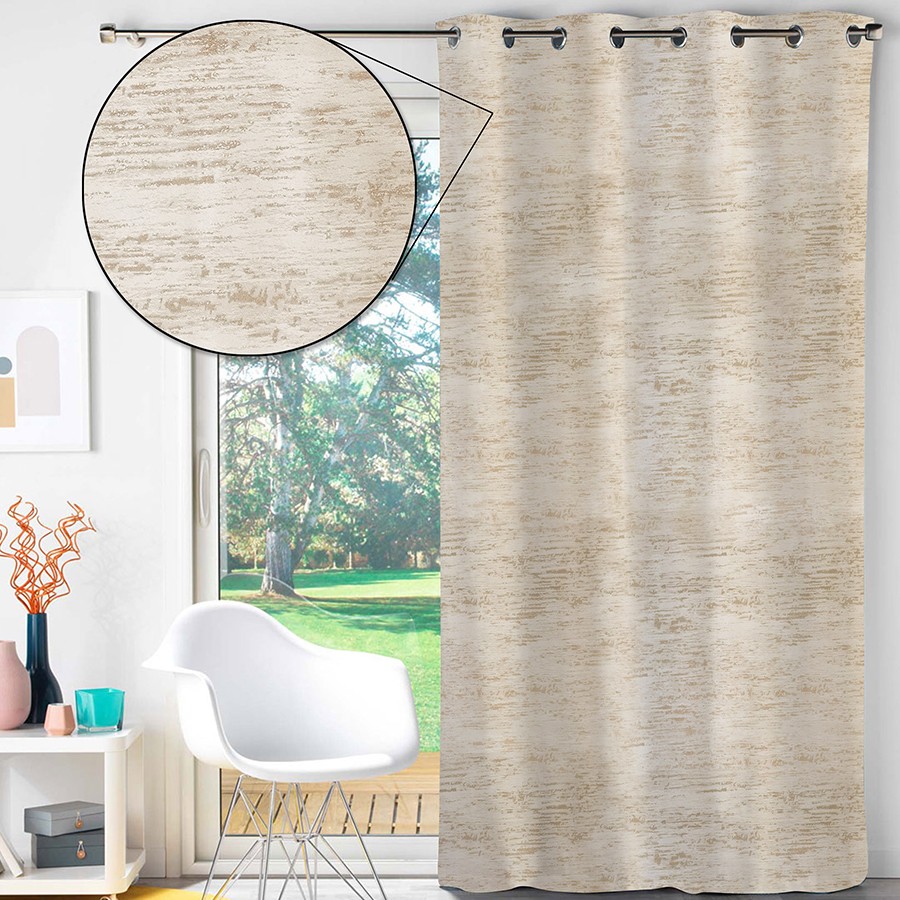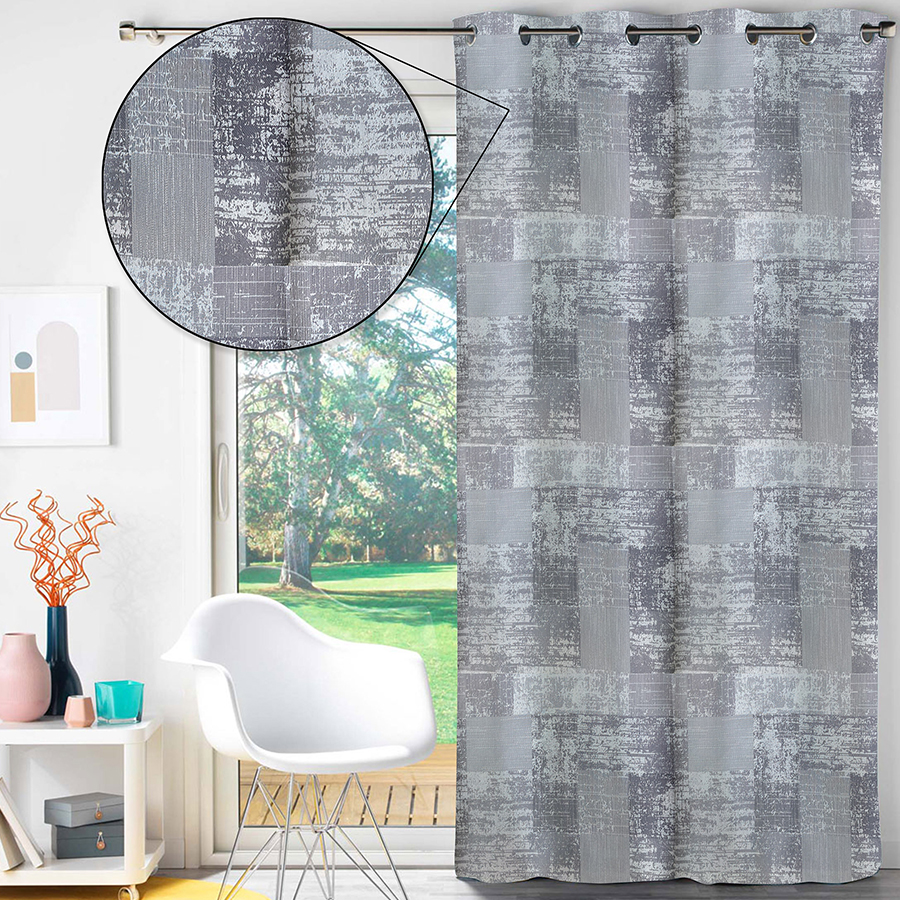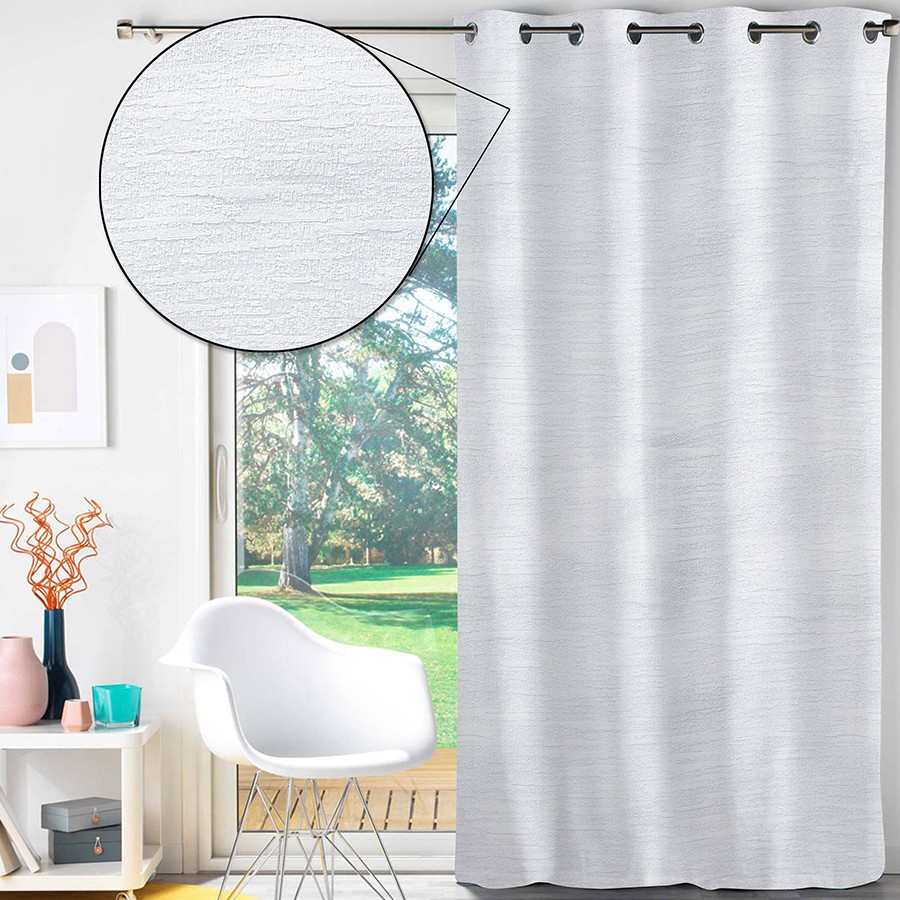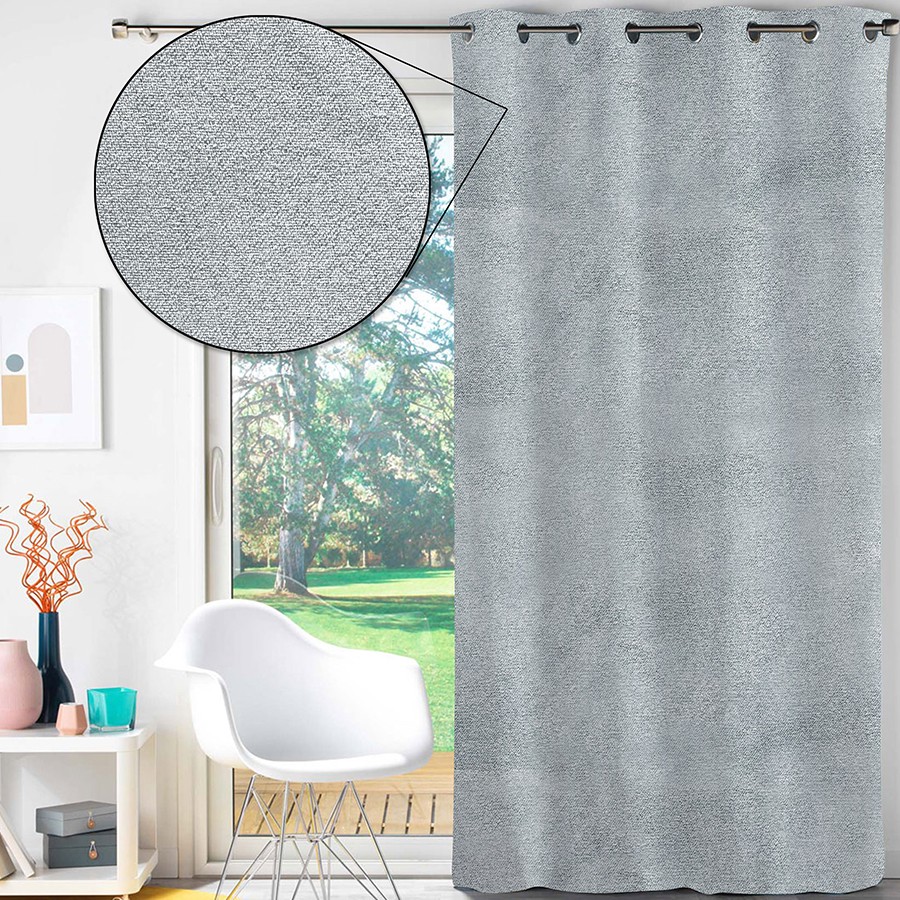 2023 fabric is made of 100% polyester jacquard design.

There is a texture on the front, and 100% blackout coating is added on the back.
We can accept size and packaging customized.
In addition, we also accept a variety of top designs.
It includes Grommet Top, Hook, Pull Pleated Tape, Fixed Pleat, Rod Procket, and Tab Top.
You can even customize the fabric.
If you are interested in blackout curtains, please contact us.
E-mail: info@alphatextile.com.cn